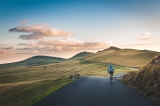 Cycling in the Peak District isn't just about the physical challenge; it's also an immersive experience in nature's beauty. Riders can expect to see a variety ...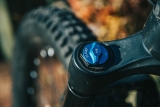 The choice between a hardtail and full suspension mountain bike really depends on what type of riding you plan to do. If you're primarily riding smooth trails, ...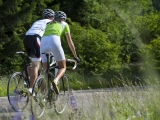 The scorching temperatures will become unbearable, so it is essential to get prepared first. Despite proper hydration, it's best to wear special cycling ...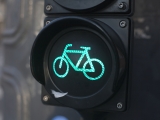 It's only natural that you would make mistakes when starting out. Here are some of the mistakes that every new cyclist makes to help you start properly.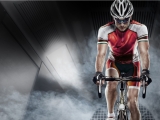 The Tour de France has come and gone, but the bike world keeps on moving. Here are some of the coolest bits of bike technology hitting cycling shops near you ...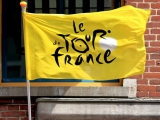 We sympathize with the feelings of deflation that come with the race being over. Here are five things you can do to fill the void left by the Tour de France.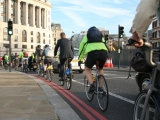 Research suggests that at a time where vehicle usage lessened by roughly 53%, there was a decrease of 36% on Euston Road and as much as 55% on Marylebone Road ...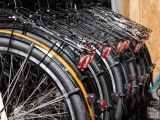 The bike industry is booming in the UK with the exports of bikes, accessories, and parts increasing 15% in the year leading to March 2020. Exports reached a ...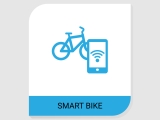 While the concept behind the bike hasn't changed much in the past 100 years or so, the technology powering them sure has. Bicycles have become something ...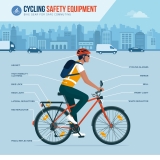 As cycling continues to get more popular, everyone is looking for new ways to make cycling safer and more enjoyable. New technologies continue to be developed ...
Browsing All Comments By:
Lena Patel