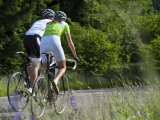 The scorching temperatures will become unbearable, so it is essential to get prepared first. Despite proper hydration, it's best to wear special cycling ...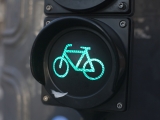 It's only natural that you would make mistakes when starting out. Here are some of the mistakes that every new cyclist makes to help you start properly.
The Tour de France has come and gone, but the bike world keeps on moving. Here are some of the coolest bits of bike technology hitting cycling shops near you ...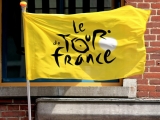 We sympathize with the feelings of deflation that come with the race being over. Here are five things you can do to fill the void left by the Tour de France.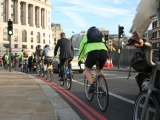 Research suggests that at a time where vehicle usage lessened by roughly 53%, there was a decrease of 36% on Euston Road and as much as 55% on Marylebone Road ...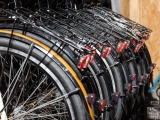 The bike industry is booming in the UK with the exports of bikes, accessories, and parts increasing 15% in the year leading to March 2020. Exports reached a ...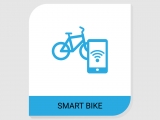 While the concept behind the bike hasn't changed much in the past 100 years or so, the technology powering them sure has. Bicycles have become something ...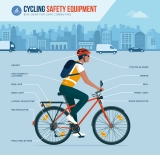 As cycling continues to get more popular, everyone is looking for new ways to make cycling safer and more enjoyable. New technologies continue to be developed ...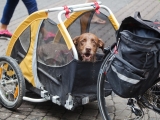 It's always a good time to pick up cycling and get lost in the lifestyle. Here are five tips on how to embrace the cycling lifestyle, so you have more fun on ...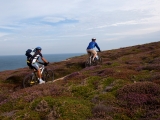 Coastal bike rides are something special thanks to the sea breeze, the gentle sounds of the ocean, and – of course – the promise of ice cream or fish and chips ...
Browsing All Comments By:

Lena Patel