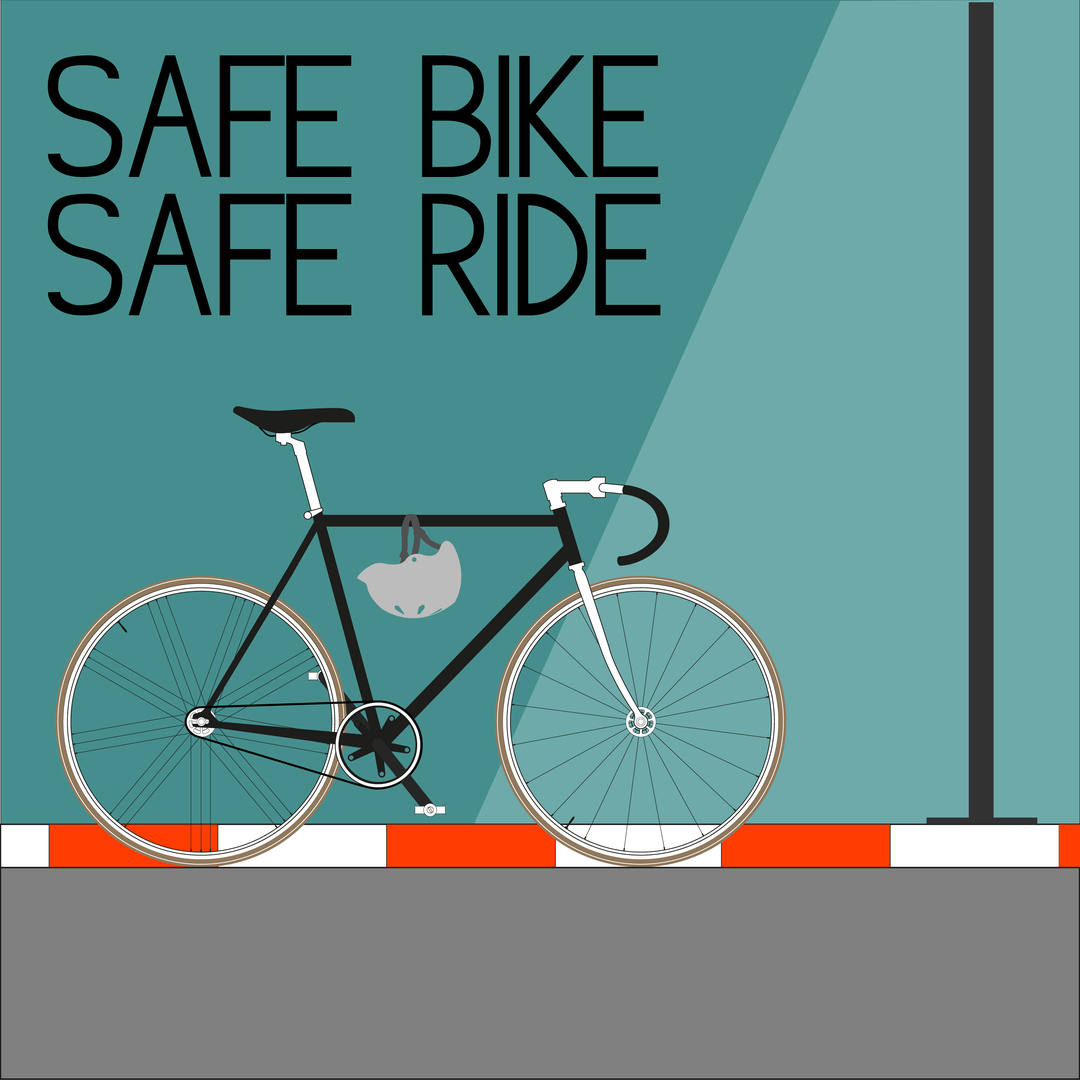 Cycling is a truly liberating experience enjoyed by people of all ages. Whether you bike to work, ride to the shops, or enjoy cycling for cycling's sake, using a bike is an easy and effective way to be more active. Our guide will cover some of the basics of cycling for beginners, including how to prepare for riding a bike and how to stay motivated when exercising.
What to do Before you Start Cycling
Any kind of bike will be suited for short journeys here and there. You can handle basic cycling with anything from a 10-speed racer to a bargain mountain bike. If you're dusting off an old bike or buying one second-hand, then you should consider taking it in to be serviced to ensure it is road-worthy before hitting the asphalt.
There are plenty of bikes to choose from if you are getting a new one. The most popular kinds of bikes are road bikes, mountain bikes, and hybrid bikes. The bike shop you get your bike from can help you to choose the right frame and choose a bike based on your budget and goals.
Check to see if your workplace runs a bike to work scheme. These schemes are a great way to get a bike for cheaper. Don't worry if you are disabled either, as there are plenty of bikes built for disabled people.
How to Cycle Safely
• Practice riding in a safe area
• Be seen and heard as much as possible
• Wear a helmet when riding
• Check your bike regularly
• Plan ahead and be alert
• Stick to the Highway Code
If you're just getting started or are out of practice with bike riding, begin by finding a lightly populated area to practice, such as a local park. Get good at riding with one hand, so you're able to make hand signals, and practice riding while looking behind you to boost visual awareness.
There are many training schemes available for riding a bike in the UK if you need help. Some of these schemes are free.
Make sure to brush up on the Highway Code before riding a bike, so you know all the rules, regulations, and laws surrounding bike riding.
How to Stay Motivated
1. Make Cycling a Habit
Get in the habit of cycling, and you'll never have a problem finding motivation. Plan your route in advance and get used to the idea of cycling as a means of transportation.
2. Cycle to Work
Cycling to work is cheaper and better for the environment than driving or using public transport. Your local council may offer free cycling maps, but many online resources are available for route planning.
3. Cycle to School
Get kids involved by having them bike to school. Cycling offers all kinds of benefits, including better health, concentration, and confidence. You might want to cycle along with them to keep them safe, which also gets you in the habit of cycling too.
4. Mix Things Up
It's hard to stay motivated when you do the same thing all the time. Mix things up by cycling across the countryside or explore your neighborhood further.
5. Join a Bike Ride
With charity rides, park cycles, and more, there are plenty of bike rides to sign up for. These bike rides are a great experience and are sure to keep you going when motivation dips.