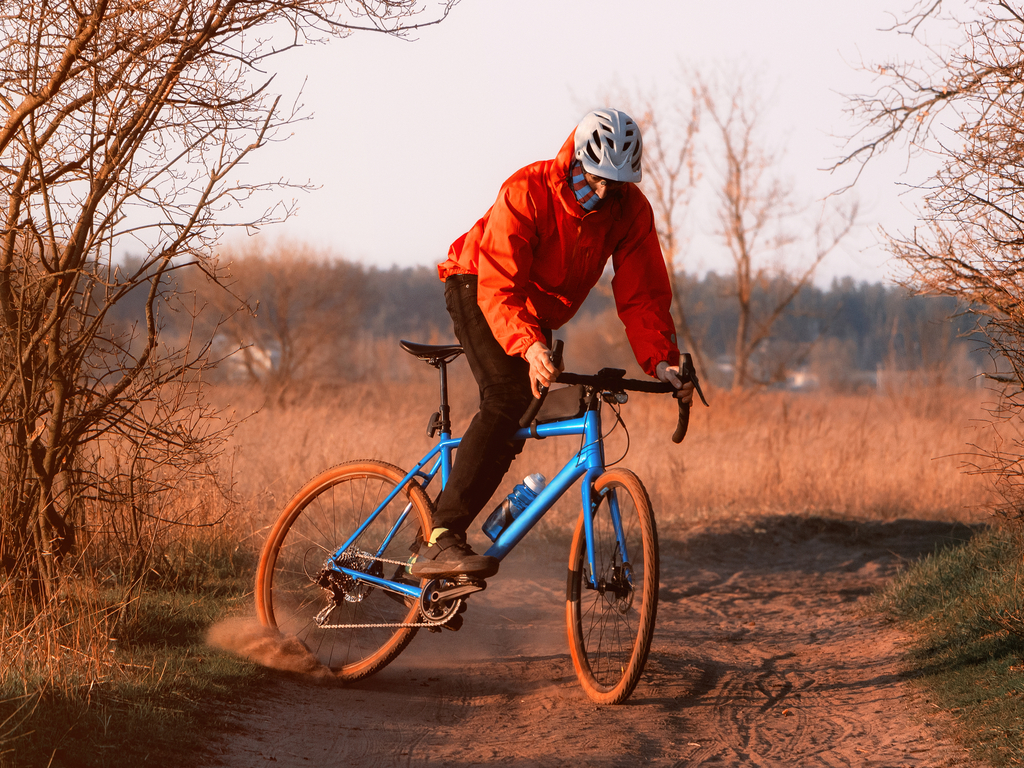 Gravel bikes have become the new "in" thing for cycling, with a new gravel bike entering the market seemingly every week. With all those options on the market, it's time to question if you even need one. Let's take a look at gravel bikes, why they are a good choice, and if you need one for your garage.
Conquer Any Road
The most obvious benefit of riding a gravel bike is that you get the opportunity to travel on any road you can find. You could ride on tarmac – with a drop in rolling efficiency – and move on to a gravel road or a forest trail with ease. The main idea behind the gravel bike is having the chance to explore any road or terrain you find yourself on. Gravel bikes are made for people with an adventurous spirit.
Gravel bikes are made with reinforced forks and frames. This makes the bike a bit heavier but gives it the power to tackle any terrain. There's also a lot of mud clearance, which can make for a less aerodynamic rear triangle. Some bikes, such as the 3T Exploro, fix this problem with an oversized tube.
The idea of the gravel bike was made possible thanks to the development of new rims and tires. Wider wheels and gear tire casings, as well as unique treads, mean that gravel bikes have inspired a lot of confidence in users.
The geometry of gravel can be different from what people are used to with tarmac. That's why gravel bikes are made with stretched frames. The stretched frames allow for better stability on loose surfaces.
One downside of gravel bikes is that they feel like they have reduced steering response compared to road bikes. Gravel bikes have a longer fork offset caused by the lengthier reach, which reduces turning speeds. They can feel less responsive than a standard bike. It's worth keeping this in mind if you are thinking of getting a gravel bike.
Do You Need a Gravel Bike?
Anyone who loves the escapism of a long weekend ride away from traffic will enjoy a gravel bike. There's one thing you should always keep in mind when questioning if you need a gravel bike, though; location.
Gravel bikes are good for off-road terrain, but they don't work well as a pure road bike. If you aren't living by some gravel roads or forests that you want to explore, then there's no point in spending extra to get a gravel bike.
Gravel bikes could also be useful for people who have compound injuries, particularly wrist and hand injuries. People with these injuries can benefit from the bigger tires and suspension that come with gravel bikes. Gravel bikes are also suited for commutes and make for good winter road bikes.
Gravel bikes aren't the best general-purpose bike, but they can serve as one if needed. Some gravel bikes have suspension forks and flex chainstays that make them more suited to riding on tarmac than touring bikes and endurance bikes.