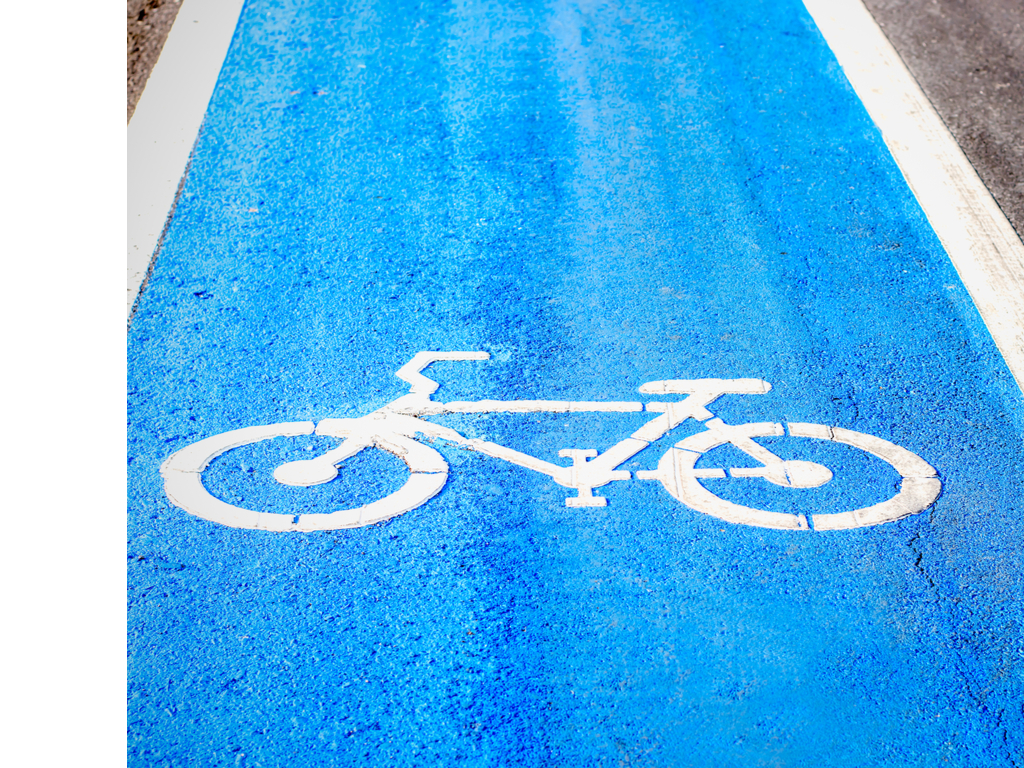 Cycling infrastructure has undergone quite a boom across Europe since the coronavirus pandemic struck the world. Cities across Europe have spent over a billion euros to make cycling more accessible. This included creating over 1,000km of new cycle lanes. These measures have helped those cities adapt their transportation systems to accommodate biking becoming the new normal. More people are biking than ever before as it offers a safe and efficient way to travel while adhering to social distancing measures.
The information about the new investments comes from the European Cyclists' Federation. They have calculated how far authorities have adopted cycling as a way to meet social distancing needs in metropolitan areas.
Cycling has exploded in Paris in particular. The city has seen an overall 70% increase in cycling, including a more significant number of women using bikes. Nearly two-thirds of Parisians are calling for the roughly 31 miles of temporary cycle lanes to be made permanent. City officials have listened to these demands and are creating over a hundred miles of extra cycle lanes.
Milan has seen similar growth. Over 10,000 cyclists are now using the most popular bike lane in the city, an increase of 122%. Barcelona is moving to two-wheels too, with public transportation use halved in the city. Private car use has dropped by 10% across the city. In Brussels, 37 miles worth of pop-up bike lines has increased the number of active cyclists in the city by 87%.
Over in London, roughly half of all journeys in the city between April and June 2020 were completed on foot or on a bike. This is nearly double the 29% seen before the pandemic hit. It seems London isn't all people stuffed into buses and trains like sardines in a can. Many are using their bike or walking to commute instead.
While these behavioral changes were likely caused by the pandemic – in particular social distancing rules – the drop in air pollution could be what makes them a permanent change. Nearly two-thirds of people – 64% – of respondents to a survey of 21 European cities said that they didn't want to see a return of the illegal pre-covid air pollution levels. Clean air is undoubtedly better for the health and wellbeing of residents and the planet as a whole.
They say it took Danish cities nearly 50 years to create the cycle infrastructure their towns are known for. Unfortunately, the world may not have that much time. With the increased climate issues, cities and countries need to be making these changes now rather than later. Governments should act quickly to make cycling a more viable option for everyone to encourage people out of their cars and onto their bikes. The changes can't happen instantly, but they can occur within the next few years. Bike adoption is an excellent tool in the fight against climate change, and the pandemic has helped show this.