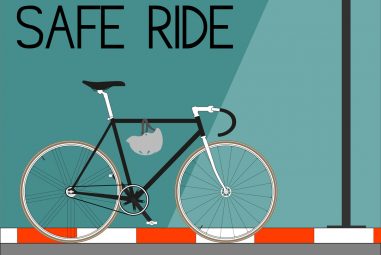 Whether you bike to work, ride to the shops, or enjoy cycling for cycling's sake, using a bike is an easy and effective way to be more active. Our guide will cover some of the basics of cycling for beginners, including how to prepare for riding a bike and how to stay motivated when exercising.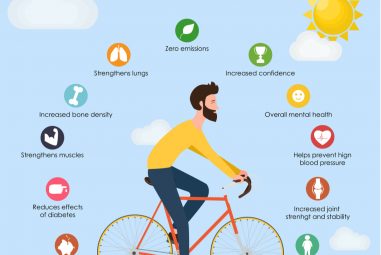 The idea of cycling every day is daunting, but there are definitely benefits to be found by doing it. There's no need to rack up miles of cycling each day either. By biking to work, school, or the shops, you can enjoy these great 5 benefits of cycling every day.
Coastal bike rides are something special thanks to the sea breeze, the gentle sounds of the ocean, and – of course – the promise of ice cream or fish and chips at the end. There are plenty of bike routes to be found in the UK, so here are 4 of the best coastal bike rides to be found in the country.