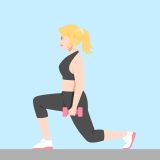 Improving cycling fitness and leg strength requires a combination of cardiovascular training, strength training, and flexibility exercises. Here are some ...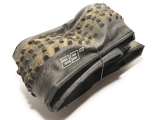 *Maximum stability on rough rocky wet trails. *Travel more distance with less pedal rotation. *Larger wheels absorb bigger bumps.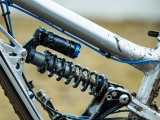 *Front and rear impact absorption. *Enhanced bike geometry. *Responsive & accurate steering when riding downhill at speed.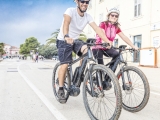 *New and second hand e-bikes. *Electric motor helps you get over hills & rough terrain. *Perfect for commuters who don't want to arrive at work sweaty.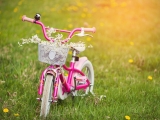 For most children, their first true sense of freedom comes from riding a bicycle. Little girls love to ride their bikes to meet their friends, ride in the park ...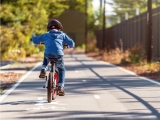 There's nothing like going on a long bike ride, feeling the wind on your face, and getting closer to the great out doors. You can help your kids do all of that ...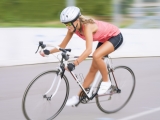 Having a bike makes it more fun to get where you need to be. There's nothing like cruising down the road on a women's bike with the wind coursing through your ...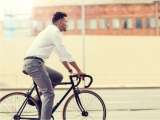 No matter whether you're heading down the hills, taking an adventure through the wilderness, or just commuting and running errands, having a bicycle for men ...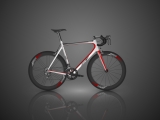 *Better aerodynamic riding position. *Higher gears gives more forward motion for less energy. *Less overall weight makes the bike go faster.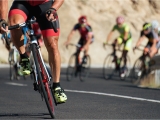 *Light weight rims and skinny tires creates a very fast bike. *Superior cornering and overall handling at high speed. *Race bike frames are exceptionally light ...
Browsing All Comments By:
Jamie Walsh