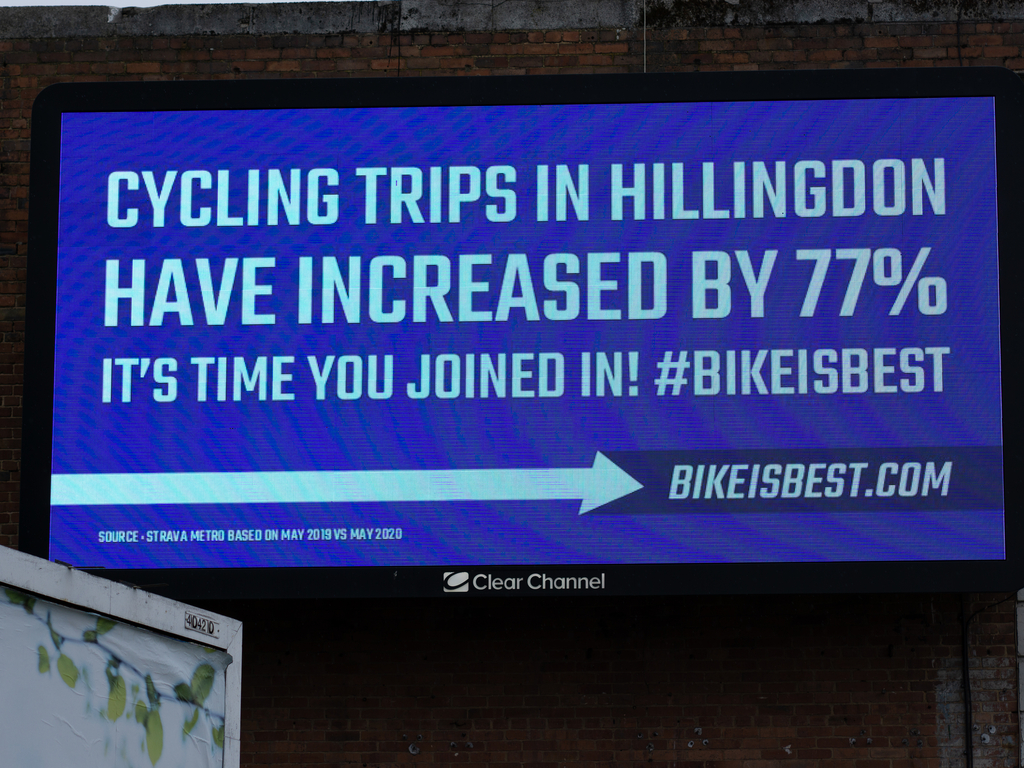 The biking industry recently launched a new campaign to push people to pick up their bikes and cycle more. Dubbed the "#BikeIsBest" campaign, the campaign involves over 50 organizations from across the cycling industry. The campaign is said to be the largest campaign for cycling since the 1970s and has quickly gotten into full swing.
The campaign has brought together a number of organizations such as Cycling UK, British Cycling, and Sustrans, as well as several bike brands. Cycling celebrities, such as sports presenter Jacqui Oatley and world champion cyclist Shanaze Reade are also getting involved.
Reade spoke about the campaign, saying that she was proud to support it. Reade says that the coronavirus has completely changed the lives of everyone in the country in the past few months, but says that it has also presented an excellent opportunity. There's never been a better time to push an alternative to how people travel and encourage more people to pick up their bikes. The World Health Organization recently pushed for people to adopt bikes as an alternative to public transport, and now #BikeIsBest is seizing the momentum and taking it even further.
The new promotion will include several promotion tools, including billboards, TV ads, and online digital ads aimed to convert potential cyclists and convert them to pick up their bikes.
Cycling has seen plenty of support from the government. Ministers have been eager to get people to avoid public transport, which could see people driving more and more cars on the road. This new campaign hopes to fight against that by encouraging people to leave the car at home and choose their bike instead.
The government has introduced several campaigns in recent months in their push for biking. These measures include a new scheme where people can get bike repair vouchers to get their old bikes back on the road. The #BikeisBest campaign will only add further awareness to the cause.
Oatley herself admits that she would do a lot of driving before lockdown started. She says that she was convinced of the convenience of four wheels for even the smallest of journeys. She picked up a bike when the lockdown began and has never looked back since, saying that bikes have improved her physical and mental health.
E people outside of the biking industry are getting involved and supporting the campaign. Advertising agency Clear Channel CCO donated digital ad space on British websites, and Sky AdSmart donated TV advertising space. Sky will run 30-second versions of the main campaign film during ad-breaks to help bolster awareness and push the campaign further.
As the country continues to return to a state of normalcy, #BikeIsBest pushes the notion of creating a new normal, of creating a normal where people choose to bike instead of using their car. The fifty companies involved in the campaign include big names such as Canyon, Beeline, Brompton, Le Col, Wahoo, and many more. The campaign is set to last for three months, at the very least, with the potential to extend it if it goes well.