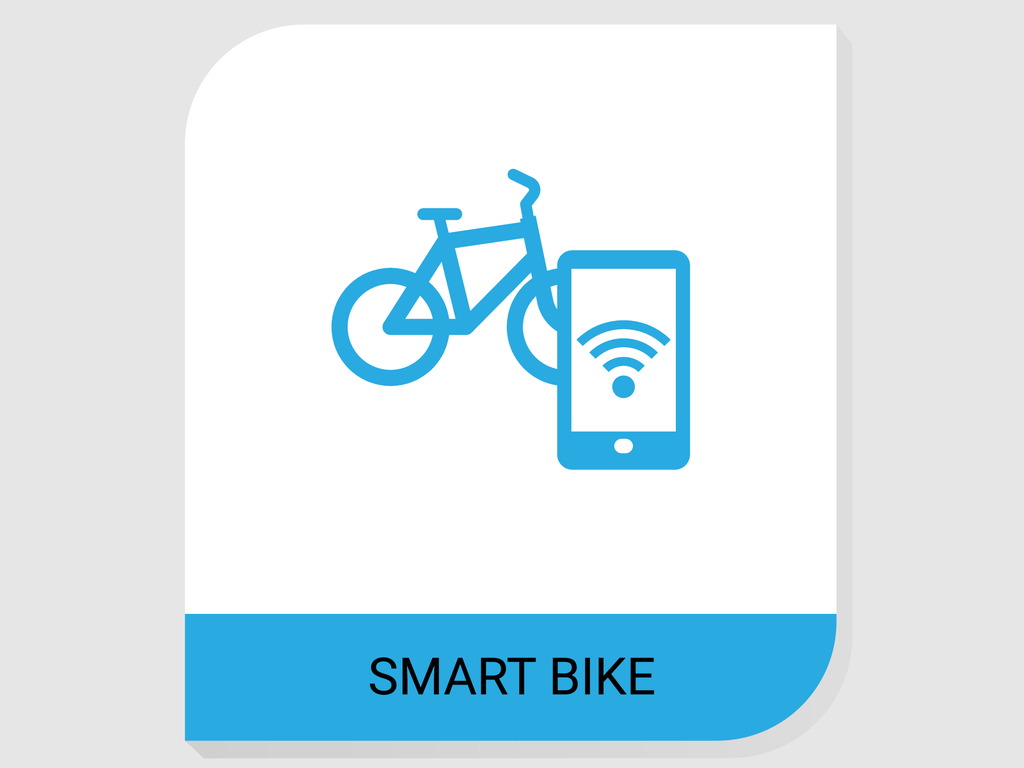 While the concept behind the bike hasn't changed much in the past 100 years or so, the technology powering them sure has. Bicycles have become something extraordinary in recent years, whether it be thanks to small motors that make cycling easier, integrated computers, or something in-between. Here is some of the technology taking the effort out of cycling.
SmartHalo
The SmartHalo combines a bike light, fitness tracker, sat-nav, and more into a small device that fits on handlebars. You don't have to mess with the small screen to find maps either, as the SmartHalo simply indicates when you need to turn. Watching for turn signals is much easier than having to follow a map while vulnerable on the road. The device also acts as a compass to tell you what direction you are going in. Just put in your destination through your phone and away you go. On top of everything else it does, the SmartHalo also shows phone notifications such as message and call alerts.
Lumos
Bike safety is an important subject that can't be overlooked or overstated. The Lumos is the ideal safety companion for cyclists. It features LED lighting on the front and back to indicate your position to other road users. Not only does Lumos have red and white lights to make you more visible, but it also has turn signals that you control through a remote control mounted on the handlebar. The Lumos continues to be developed and advanced, including changing the red light to brake lights.
LeEco Smartbike
LeEco is the number one developer of smart bikes on the market. If you liked their Gene Super Bike, then you'll love the latest smart bike. The smartbike includes an Android-based computer, handlebar lights that project a virtual "lane" for bikers, handlebar lights, tracking abilities, and more. A smart bike isn't cheap, but when you consider everything they can do, the cost is more than worth it in the long-run.
Falco eDrive
Electric bikes are becoming more popular by the day, but not everyone wants to upgrade. Some people are too attached to their current bike or feel electronic bikes aren't the same. The Falco eDrive is one option that provides a middle ground. The Falco is compatible with any bike as the motor sits on the back wheel with the battery pack attached to the bike frame. The Falco eBike offers speeds of up to 28mph and a range of up to 100 miles. The Falco also helps with cycling for exercise because it can make cycling more challenging to create a more effective workout. This gadget is excellent for fitness and even better for getting home when you're worn out.
Summary
Technology is changing how humans do just about anything. Most of those changes, if not all of them, are for the better. The latest advances to biking technology make cycling more fun, efficient, effective, and safer. Check out the latest advances in bike technology to see what the future holds for this hobby.